Demonstration for Bacteria DNA Sequencing By using 3500 genetic analyzer instrument at Dagon university, Biotechnology Department.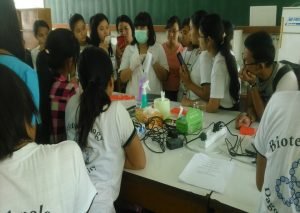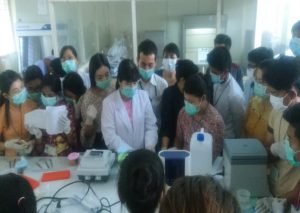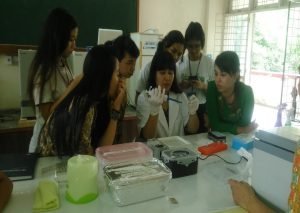 Resources for teaching chemistry with spectroscopy. Bring scientific concepts to life with ready-to-go lesson plans for FTIR, NMR, and UV-Vis spectrometers.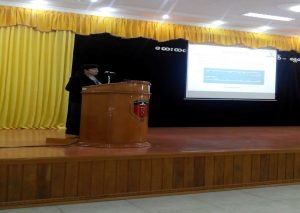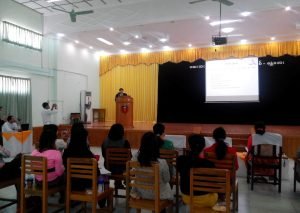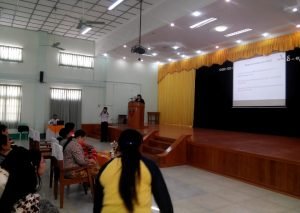 Performance simplified at every turn
Maximize your upstream and downstream productivity through enhanced harvest and purification techniques. Our centrifuges for bioprocessing are designed for high quality, run-to-run reproducibility and traceability for all of your bioseparation needs, ranging from R&D scale to large scale production of:
Browse our complete portfolio or let one of our experts help you make a selection.